Practice Brief 14

-- Topics: Background InformalEd ESPAÑOL
Next Generation Science Standards: What's different, and do they matter?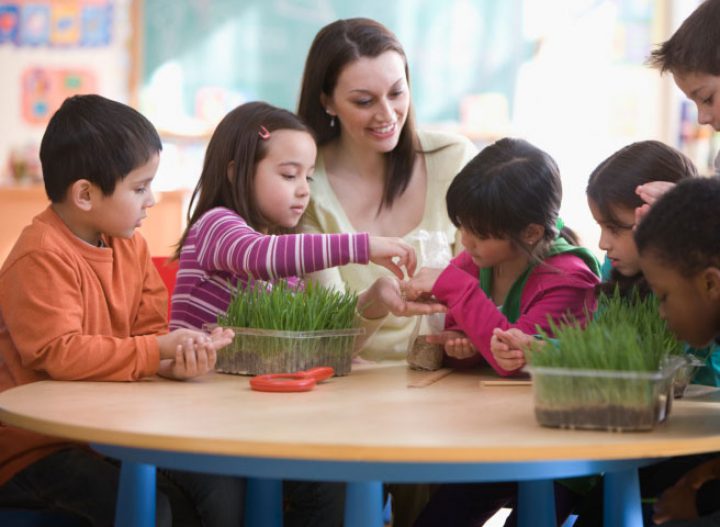 Why It Matters To You
Teachers should reflect on and refine how their teaching aligns with the NGSS vision of student learning. They should locate and share professional learning resources with others.
District staff and PD providers need to be clear about why NGSS is an important change and how it can impact classroom practice.
School Leaders should support teachers' professional growth and locate resources that support the new vision of science education.
What is the Issue?
Many districts, schools, and educational organizations are working to implement the new vision in the Next Generation Science Standards (NGSS) and the NRC Framework for K-12 Science Education. Educators may wonder: "What's new about these standards? Do the differences really matter for my classroom?" The new vision includes several big shifts for how science should be taught and learned. Tens of thousands of experts reviewed it—including teachers, scientists, educational researchers, and science ed specialists.
Authors:
PHILIP BELL, ANDREW SHOUSE AND TANA PETERMAN
Things to Think About
In what ways is your teaching practice in line with this vision? What new knowledge, practices, and tools will you and your colleagues need to develop to achieve the vision of the NGSS?
In what ways do you draw on students' everyday experiences, prior knowledge, cultural practices, and identities in your teaching? Is there more to do?
What experiences or hobbies do your students have that are relevant to engaging them in engineering / iterative design?
Things to Consider
Attending to Equity
Recommended Actions You Can Take
---
ALSO SEE STEM TEACHING TOOLS
---
STEM Teaching Tools content copyright 2014-22 UW Institute for Science + Math Education. All rights reserved.
This site is primarily funded by the National Science Foundation (NSF) through Award #1920249 (previously through Awards #1238253 and #1854059). Opinions expressed are not those of any funding agency.

Work is licensed under a Creative Commons Attribution-ShareAlike 4.0 Unported License. Others may adapt with attribution. Funded by the National Science Foundation (NSF). Opinions expressed are not those of any funding agency.