Practice Brief 51

-- Topics: Background Equity Implementation
Supporting Successful District Implementation of New Science Standards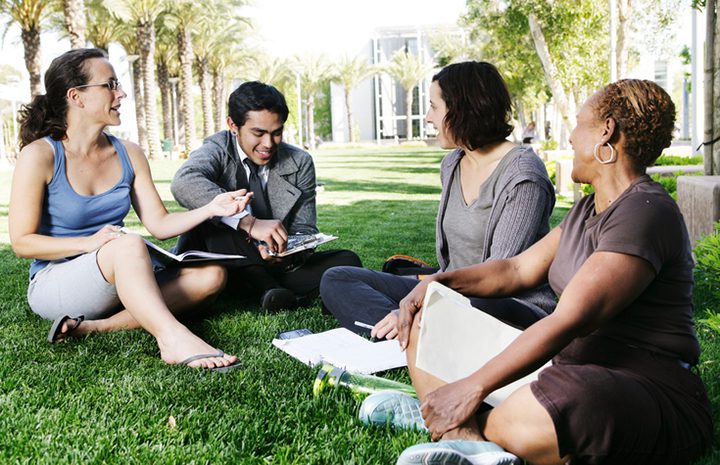 Why It Matters To You
Teachers should be deeply and meaningfully engaged in district planning work. This will result in district-level initiatives that best support school and students' needs.
District Staff & PD Providers should consider how to use implementation of new standards to make deep, systematic, and sustainable changes to the way students learn science.
School Leaders should understand strategies and structures affecting district-level initiatives and how to enact them. Communication is key with both teachers and community.
What Is The Issue?
Implementing new science standards is a complex process that intersects with many other elements in the educational system. What's more, successfully implementing science standards based on the NRC Framework requires major changes to the way science instruction is conceived of, structured, supported, and resourced. To help with these challenges, and with extensive feedback from successful district-level science education leaders, Achieve has developed a set of three new resources to support district leaders to strategically implement science standards.
Authors:
VANESSA WOLBRINK, MICHAEL LACH, ANEESHA BADRINARAYAN, TERESA ELIOPOULOS, MATT KREHBIEL, MOLLY EWING, AND IRAM SHAIKH | JULY 2017
Reflection Questions
What is your district's plan to improve student outcomes in science? What strategies are you using? Which are you rejecting?
How can you make equity central to your science standards implementation effort?
How will you define success, monitor progress, and adjust accordingly along the way?
How can you involve educators in the planning process and elicit feedback from stakeholders?
Things to Consider
Attending to Equity
Recommended Actions You Can Take
These resources from Achieve are designed to help district-level professionals guide implementation of new science standards:
---
ALSO SEE STEM TEACHING TOOLS
---
STEM Teaching Tools content copyright 2014-22 UW Institute for Science + Math Education. All rights reserved.
This site is primarily funded by the National Science Foundation (NSF) through Award #1920249 (previously through Awards #1238253 and #1854059). Opinions expressed are not those of any funding agency.

Work is licensed under a Creative Commons Attribution-ShareAlike 4.0 Unported License. Others may adapt with attribution. Funded by the National Science Foundation (NSF). Opinions expressed are not those of any funding agency.