NEW NSTA Special Issue on Climate Justice Learning
Posted on October 21, 2021
Members of the STEM Teaching Tools team led a new special issue of the NSTA open-access journal Connected Science Learning that is focused on climate justice in science education.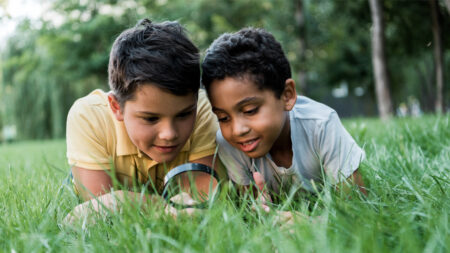 Science education can promote justice and regeneration in the midst of the global climate crisis. These articles illustrate ways to teach climate science that are tied to social and multispecies justice. We hope our readers can take inspiration and practical tools from these stories.
STEM Teaching Tool editor Deb L. Morrison led this effort, and many of our team members contributed to articles. We are grateful to article co-authors, their collaborators, and their communities for the work they are doing in climate justice education.