Practice Brief 29

-- Topics: Assessment Equity
Steps to Designing a Three Dimensional Assessment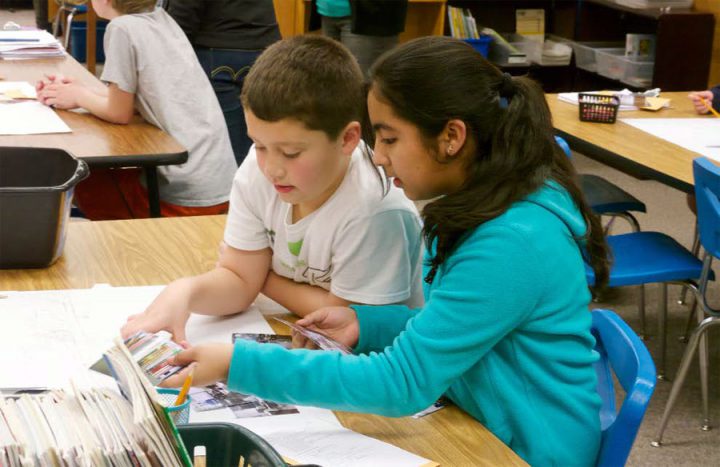 Three-dimensional assessment tasks allow you to make inferences about how students use their understanding of disciplinary core ideas, science and engineering practices, and crosscutting concepts together to explain phenomena and solve problems. This process includes steps to ensure that your tasks are accessible and engaging to learners from non-dominant communities and to learners with identified learning differences.
This document was updated in 2020 and replaces the prior version of this resource.
This document contains a nine-step process designed to help teams develop three-dimensional assessment tasks in science that connect to students' interests, experiences, and identities.
Assessing three-dimensional standards means assessing more than just the "process" of science; it means assessing students' proficiency through integrated use of all three dimensions to explain phenomena and solve design challenges. The guidance included here is based on the conclusions and recommendations included in the National Research Council (2014) report, Developing Assessments for the Next Generation Science Standards. In addition, the process incorporates use of the Task Screener developed by Achieve, Inc., to analyze existing assessments.
Authors:
WILLIAM R. PENUEL, KATIE VAN HORNE, AND PHILIP BELL - REVISED MARCH 2020 (FROM MARCH 2016 VERSION)
---
ALSO SEE STEM TEACHING TOOLS
---
STEM Teaching Tools content copyright 2014-19 UW Institute for Science + Math Education. All rights reserved.
This site is primarily funded by the National Science Foundation (NSF) through the Research + Practice Collaboratory (Award #1238253). Opinions expressed are not those of any funding agency.

Work is licensed under a Creative Commons Attribution-ShareAlike 4.0 Unported License. Others may adapt with attribution. Funded by the National Science Foundation (NSF). Opinions expressed are not those of any funding agency.