Practice Brief 29

-- Topics: Assessment Equity
Steps to Designing a Three Dimensional Assessment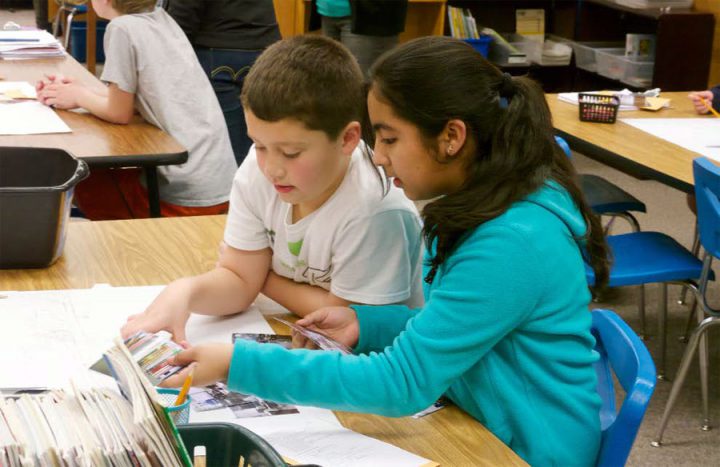 Three-dimensional assessment tasks allow you to make inferences about students' integrated understanding of disciplinary core ideas, science and engineering practices, and crosscutting concepts.

This document contains a five-step process designed to help teams develop three-dimensional assessment tasks, aligned with the new vision for science education and Next Generation Science Standards (NGSS).
This is a companion tool to the "Integrating Science and Engineering Practices into Assessments" tool (which suggests activity formats to help teachers create three-dimensional, practice-based assessments) and to the checklist "Qualities of a Good Anchor Phenomenon for a Coherent Sequence of Science Lessons" (which outlines criteria to consider when selecting an anchor phenomena or design problem). All of these resources were created by Research + Practice Collaboratory members in response to a felt need among educators for tools to help develop new, three-dimensional activities and assessments.

Authors:
WILLIAM R. PENUEL, KATIE VAN HORNE, AND PHILIP BELL - MARCH 2016
---
ALSO SEE STEM TEACHING TOOLS
---
STEM Teaching Tools content copyright 2014-16 UW Institute for Science + Math Education. All rights reserved.
This site is primarily funded by the National Science Foundation (NSF) through the Research + Practice Collaboratory (Award #1238253). Opinions expressed are not those of any funding agency.