Practice Brief 41

-- Topics: Assessment Instruction
Prompts for Integrating Crosscutting Concepts Into Assessment and Instruction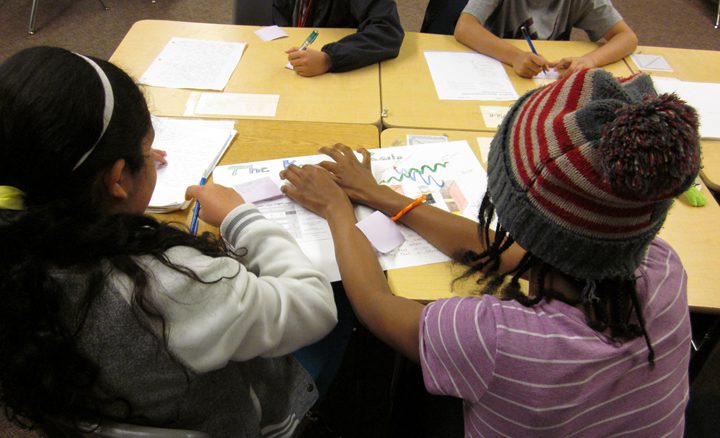 The new vision for science education features a three dimensional view of learning that involves: science and engineering practices, crosscutting concepts, and disciplinary core ideas. Many educators already incorporate crosscutting concepts into their teaching, but may still be looking for ways to amplify these concepts or to make them more explicit for their students, including in their classroom assessments.
This set of prompts is intended to help teachers elicit student understanding of crosscutting concepts in the context of investigating phenomena or solving problems.
These prompts can be used as part of a multi-component assessment tasks—or they can be used in formative assessment discussions in the classroom. They were developed using A Framework for K-12 Science Education and Appendix G of the Next Generation Science Standards, along with relevant educational research.
Authors:
WILLIAM R. PENUEL AND KATIE VAN HORNE - October 2016
---
ALSO SEE STEM TEACHING TOOLS
---
STEM Teaching Tools content copyright 2014-16 UW Institute for Science + Math Education. All rights reserved.
This site is primarily funded by the National Science Foundation (NSF) through the Research + Practice Collaboratory (Award #1238253). Opinions expressed are not those of any funding agency.