Practice Brief 19

-- Topics: Practices Instruction
Why should students learn to plan and carry out investigations in science and engineering?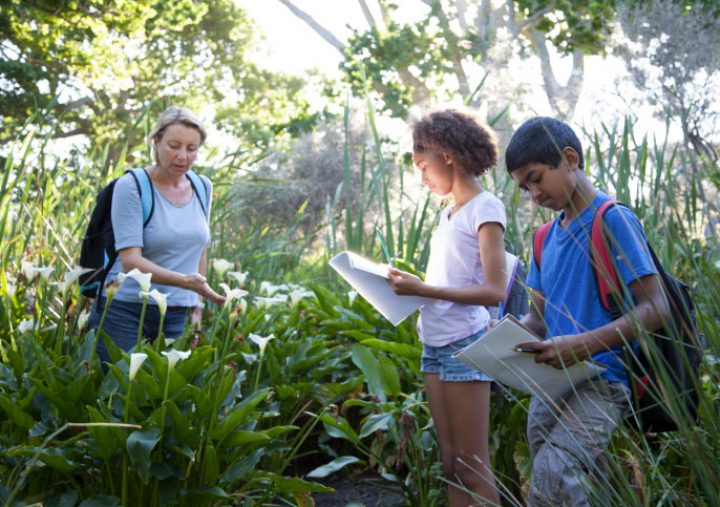 Why It Matters To You
Teachers should help students make sense of the natural world by designing and carrying out authentic, studentdriven investigations.
District staff & PD providers should focus on curricular models and classroom arrangements that foster student inquiry, from a controlled experiment to other forms of research.
School leaders should think across the various curricula they support in order to offer multiple opportunities for students to investigate topics based on questions they have.
What is the Issue?
The NRC Framework for K-12 Science Education specifies eight science and engineering practices to be incorporated into science education from kindergarten through twelfth grade. One of these is planning and carrying out investigations. Although many existing instructional models and curricula involve engaging students in planned investigations, this tool will help you think about ways you can promote student agency by having them plan and conduct science investigations.
Authors:
KERRI WINGERT and PHILIP BELL - APRIL 2015
Reflection Questions
How often do your students feel that the investigations they are doing are "their" investigations? Feeling ownership in the work deepens engagement.
Think about your curriculum. Where can you support students to devise and investigate their own interests and questions?
What are some ways you can manage having student groups doing different investigations?
Things to Consider
Attending to Equity
Recommended Actions You Can Take
---
ALSO SEE STEM TEACHING TOOLS
---
STEM Teaching Tools content copyright 2014-22 UW Institute for Science + Math Education. All rights reserved.
This site is primarily funded by the National Science Foundation (NSF) through Award #1920249 (previously through Awards #1238253 and #1854059). Opinions expressed are not those of any funding agency.

Work is licensed under a Creative Commons Attribution-ShareAlike 4.0 Unported License. Others may adapt with attribution. Funded by the National Science Foundation (NSF). Opinions expressed are not those of any funding agency.