Practice Brief 28

-- Topics: Instruction
Qualities of a Good Anchor Phenomenon for a Coherent Sequence of Science Lessons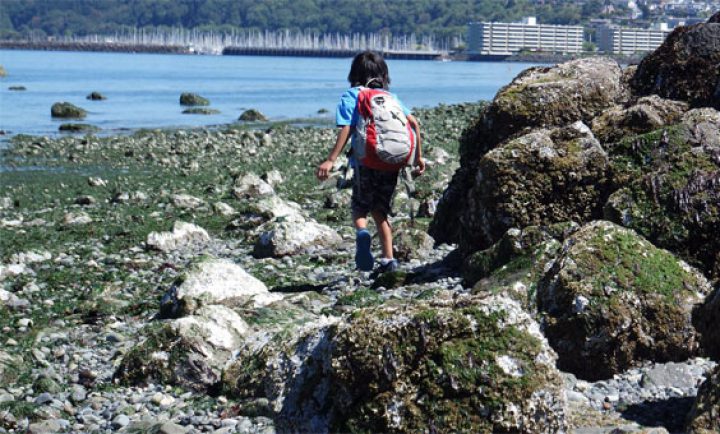 This tool was created in response to a felt need among educators working at Research + Practice Collaboratory project sites where educators and researchers are partnering to develop and adapt curriculum materials to support implementation of the NRC Framework vision. At these sites, educators often found it difficult to select phenomena and design problems to anchor their lessons, yet also found that the selection of phenomena/design problems was critical to their students' learning. In response, Research + Practice Collaboratory members created this short resource to help educators working to adopt this new vision for science education as they select anchor phenomena and engineering design problems.
Instructional sequences are more coherent when students investigate compelling natural phenomena (in science) or work on meaningful design problems (in engineering) by engaging in the science and engineering practices. We refer to these phenomena and design problems here as 'anchors.'
This short tool, "Qualities of a Good Anchor Phenomenon for a Coherent Sequence of Science Lessons," outlines criteria to consider when selecting an anchor phenomena or design problem to fit with the NRC Framework for K-12 Science Education vision.
Authors:
BY WILLIAM R. PENUEL AND PHILIP BELL - MARCH 2016
---
ALSO SEE STEM TEACHING TOOLS
---
STEM Teaching Tools content copyright 2014-22 UW Institute for Science + Math Education. All rights reserved.
This site is primarily funded by the National Science Foundation (NSF) through Award #1920249 (previously through Awards #1238253 and #1854059). Opinions expressed are not those of any funding agency.

Work is licensed under a Creative Commons Attribution-ShareAlike 4.0 Unported License. Others may adapt with attribution. Funded by the National Science Foundation (NSF). Opinions expressed are not those of any funding agency.