Supporting Students' Science Learning During COVID-19 School Closures
Posted on March 17, 2020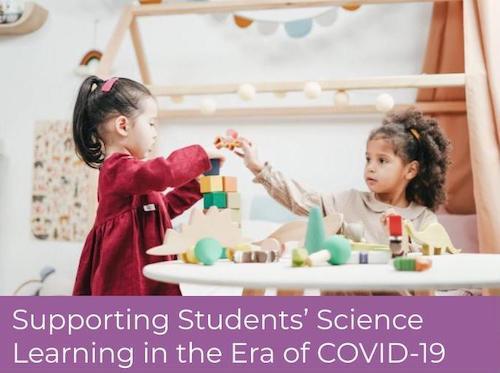 During the COVID-19 crisis, many families are looking for helpful educational resources. There are many opportunities to engage in safe, meaningful science learning in your home and neighborhood. Science teachers, district science coordinators, and other science education leaders are working to provide advice and resources to support families.

These resources might be useful to educators, families, and educational leaders. They were developed by members of the Council of State Science Supervisors (CSSS). Many of the links below connect to editable versions of each document. Please adapt the resources as necessary for your context.
---
---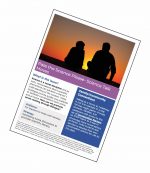 Page Contents
---
---
These resources provide an overview of how to best support home-based science learning. They are applicable from immediately after a school closure announcement is made until the building is reopened. However, in thinking about longer-term support, the resources in the next section are also helpful.
This section also includes documents geared toward the particular audiences of family members and students. Learning menus offer suggestions for different home-based phenomena to investigate.
---
These documents offer support for designing longer-term home-based science learning opportunities. They highlight the many ways family members can support young peoples' learning. The FAQ document addresses important questions, such as "How should we think about assessments and grading at this time?" and "How do we support our learners who are furthest from educational justice in science at this time?" The final four resources outline different activity types that focus on local phenomena, science notebooks, and family science talks.
---
To do our best for one another, including our families, our communities, and our students, we must take care of our own mental, emotional, and physical health. This collection of self-care resources was compiled by the Self-Care Project Group of the Council of State Science Supervisors. These were compiled with education leaders in mind, but may be helpful to anyone.
---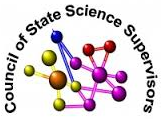 These documents have been authored by members of the Council of State Science Supervisors (CSSS) and their collaborators. Each member of CSSS directs efforts to improve school science and ensure excellence and equity in science education. The resources are guided by a focus on equity and are framed through a lens of socio-emotional health. CSSS members will improve and update these resources over time. Many more are in active development. We will host them here on this page.
Please note: Any documents or resources developed do not represent official CSSS documents approved by the Board, but rather they are collective efforts to identify and develop resources needed by the community at this time.
Thank you!
The developers of these materials extend the deepest gratitude for the following individuals who made voluntary contributions to translating these documents to extend accessibility to as many families and students as possible:
Arabic – Jeanane Charara & Fatima Charara
Traditional Chinese – Monique Hwang and Emily Lee
Chuukese – Joanna Jacob
Japanese – Marian Okada
Korean – Mi Young You
Spanish – Daniel Alcazar-Roman
Tagalog – Nel Venzon
Tongan – Milika Meli and Michael Meli
Updated: 14 April 2020, Version 1.2