PD Playlist: Incorporating Scientific Argumentation into Your Classroom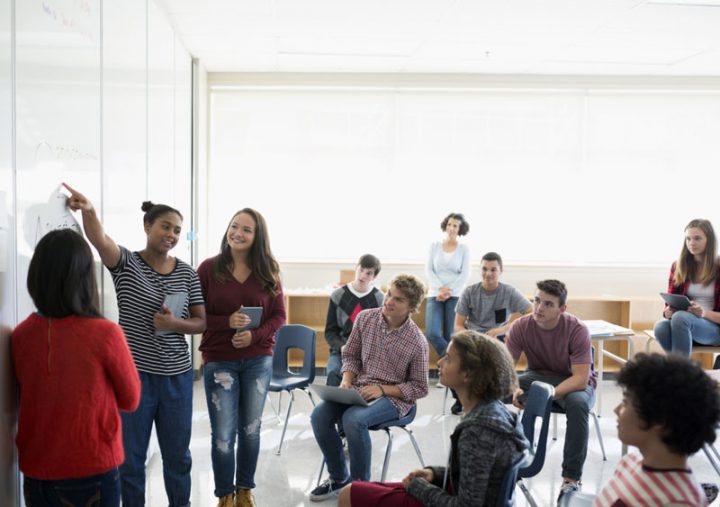 APPROACH: The practice of argumentation—that is, developing, exploring, analyzing, and refining lines of reasoning and explanation in evidence-based ways—is essential to the work of scientists and to scientific thinking and learning. The complex practice of argumentation helps people articulate their individual reasoning, explore the ideas and perspectives of others, and refine a shared understanding of scientific ideas. It also help students learn how the enterprise of science fundamentally operates through social processes of critique, analysis, and collaboration. Being able to engage in argumentation is a fundamental form of scientific literacy promoted through the new vision. Engaging in argumentation also helps highlight to students that science and engineering are evolving bodies of knowledge based on the assessment of evidence or the iteration of designs—rather than a fixed set of facts to be memorized.

And yet, the practice of argumentation has tended to be underemphasized in the context of science education. In response, A Framework for K-12 Science Education and the resulting Next Generation Science Standards list "Engaging in Argument from Evidence" as one of the eight science and engineering practices that all students should consistently engage in.
This short course is designed to help educators think about how the practice of argumentation relates to the practice of explanation, research- and practice-based strategies that can foster rich forms of student argumentation, and how argumentation opportunities can be implemented in more equitable ways.
Estimated Time: 105 min.
ACTIVITIES: