ACESSE Resource H — Attending to Student Interests and Community Priorities in Phenomena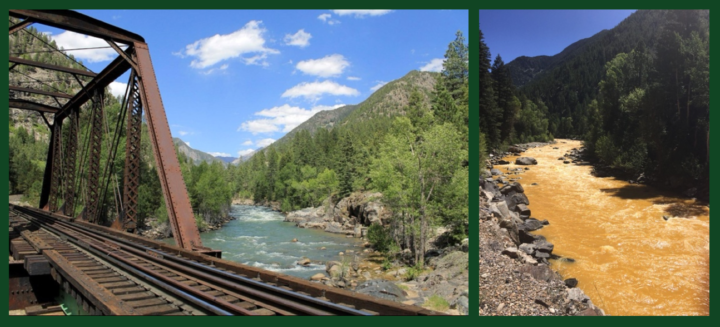 In this workshop, we will build our capacity to identify a variety of meaningful phenomena of different types that connect to specific science and engineering learning standards. We will first explore what makes a phenomenon compelling to students and how we can ensure this happens in our classrooms. Then, we will focus on different classes of phenomena, and how using them can promote goals for equity. This resource can also be used by individuals wanting to learn how to allow students to take meaningful action to solve problems associated with real-world phenomena related to science and engineering. Participants will explore different classes of meaningful phenomena (using the framework of Suárez & Bell, 2019):

Everyday phenomena, which all students will be able to experience in class or have experienced outside of class,
Contemporary scientific phenomena, which relate to current science, most often science that is in the news today because it is unsettled or sparks controversy;
Societally relevant phenomena, which relate to science-technology intersections, connects to care and concern and enables students to see connections to social and socio-ecological justice; and

Culturally relevant phenomena, which are grounded in the worlds of specific communities in culturally significant ways and allows students to draw on ways of knowing from families and cultural communities.

Link to PowerPoint File Version

Link to Facilitator's Guide for this Resource

One-Page Description of this Resource (PDF)
Recording of this Professional Development Session
This learning experience will help participants:

Brainstorm some considerations about what make for meaningful phenomena for students
Review a set of phenomena descriptions generated by others and say which ones might be compelling to students and why

Explore a framework with examples for different classes of phenomena

This resource is estimated to take about 60 minutes (~1 hour).
This resource is an open educational resource (OER) and can be freely shared, modified, and used as long as the original source is acknowledged. This resource is brought to you by the Advancing Coherent and Equitable Systems of Science Education (ACESSE, or "access") project—a collaboration between the Council of State Science Supervisors, the University of Colorado at Boulder, and the University of Washington Seattle. It has been developed with guidance from science education experts from across the country to make it as broadly useful as possible. You can follow the work of the ACESSE project on Twitter.
Preferred citation: Heinz, M., Inouye, M. C., Krenek, C., Allen, L., Mead, T. & Penuel, W. R. (2022). Attending to Student Interests and Community Priorities in Phenomena. [OER Professional Development Session from the ACESSE Project] Retrieved from http://stemteachingtools.org/pd/sessionh