Practice Briefs on Topic: "ESPAÑOL"
Topics:
---
Enter your email below to receive periodic updates about new tools. This is a low-volume email list, and we promise not to share your address with others.
Tweets by @STEMTeachTools
We are working to translate our STEM Teaching Tools into multiple languages. The following are available in Spanish. Other translations to be made available over time.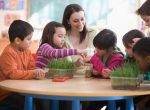 Practice Brief 14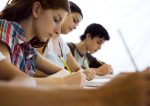 Practice Brief 27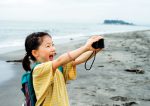 Practice Brief 31