Practice Brief 13

-- Topics: Implementation
Professional Development that Supports Teacher Learning about the New Vision for Science Education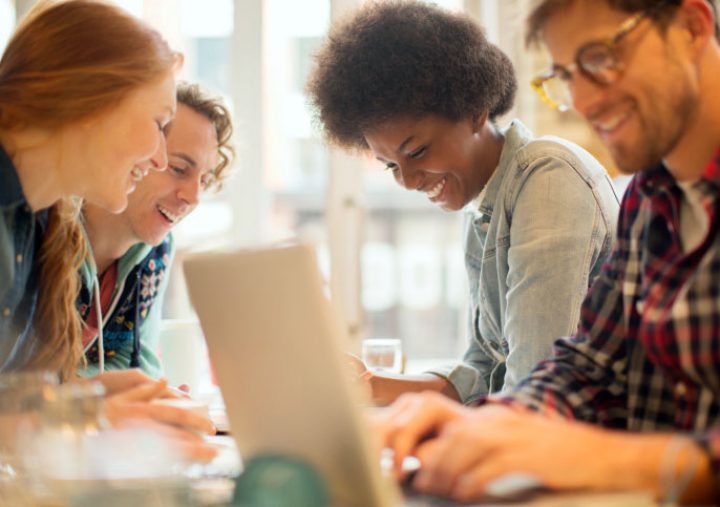 Why It Matters To You
Teachers should collaborate to analyze student work samples and video of their own teaching in ways that connect PD experiences with their classroom teaching.
District staff & PD providers should provide sustained and responsive PD opportunities that focus on teachers' collaborative analysis of classroom instruction.
School leaders should support schedules that allow for teachers to meet and discuss instructional practice in science.
What Is The Issue?
Authors:
BY CHRISTIE BARCHENGER & TANA PETERMAN - APRIL 2015
Reflection Questions
What is at the 'center' of PD that you facilitate? How might PD for the new vision for science ed look similar or different?
How have you elicited feedback from teachers about previous PD? If new PD needs to be responsive to emergent problems of practice, how can you allow for that?
How does your PD support sustained teacher collaboration?
Things to Consider
Attending to Equity
Focus some PD time on learning more about the ways in which students' communities think about engaging with the natural and built world(s) and how this can be a basis for instruction. Students should learn science by building on their existing ideas about the natural world, as opposed to discounting them.
Include Special Education and EL teachers as co-designers in PD in order to support inclusive instruction and learning.
Recommended Actions You Can Take
Align PD with a comprehensive implementation plan.
Initiate conversations with colleagues, anchored in student work and classroom video, about the new vision and instructional practice.
Several PD models fit research-based criteria for effective PD--focused on core science content, sustained over time, centered on student work. PD facilitators can also consult the NSTA's Introducing Teachers and Administrators to the NGSS. Consider what might work for or be adapted in your local context. The following resources might be useful:

---
ALSO SEE STEM TEACHING TOOLS
---
STEM Teaching Tools content copyright 2014-22 UW Institute for Science + Math Education. All rights reserved.
This site is primarily funded by the National Science Foundation (NSF) through Award #1920249 (previously through Awards #1238253 and #1854059). Opinions expressed are not those of any funding agency.

Work is licensed under a Creative Commons Attribution-ShareAlike 4.0 Unported License. Others may adapt with attribution. Funded by the National Science Foundation (NSF). Opinions expressed are not those of any funding agency.