Practice Briefs on Topic: "ESPAÑOL"
Topics:
---
Enter your email below to receive periodic updates about new tools. This is a low-volume email list, and we promise not to share your address with others.
Tweets by @STEMTeachTools
Estamos trabajando para traducir las STEM Teaching Tools al español. Las siguientes traducciones están disponibles para ser descargadas en formato PDF. Es importante no perder de vista, sin embargo, que las STEM Teaching Tools están escritas teniendo en cuenta el currículum y contexto sociocultural estadounidense. Por lo mismo, la mayoría de los recursos referenciados están en idioma inglés. Considera las particularidades de tu propio contexto a la hora de aplicar las herramientas que presentamos.
Si te gustaría que tradujéramos un recurso en particular, por favor contáctanos al correo
ismeinfo@uw.edu
.
We are working to translate our STEM Teaching Tools into Spanish. The following are available to download in PDF format. It is important to keep in mind, however, that the STEM Teaching Tools are written with the United States curriculum and context in mind. In addition, the majority of the resources referenced and/or linked to are in English. Consider the particulars of your context when you apply the ideas in these tools.
If you would like to translate a particular tool, please email us at
ismeinfo@uw.edu
.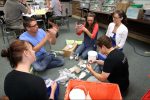 Practice Brief 5
-PDF En Español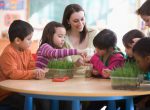 Practice Brief 14
-PDF En Español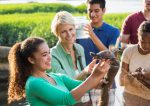 Practice Brief 15
-PDF En Español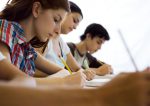 Practice Brief 27
-PDF En Español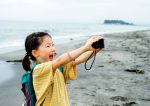 Practice Brief 31
-PDF En Español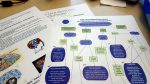 Practice Brief 35
-PDF En Español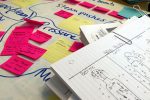 Practice Brief 37
-PDF En Español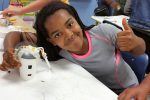 Practice Brief 40
-PDF En Español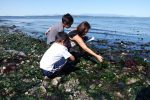 Practice Brief 42
-PDF En Español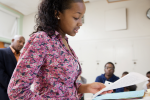 Practice Brief 53
-PDF En Español